THE AUGUSTO NOVARO SOCIETY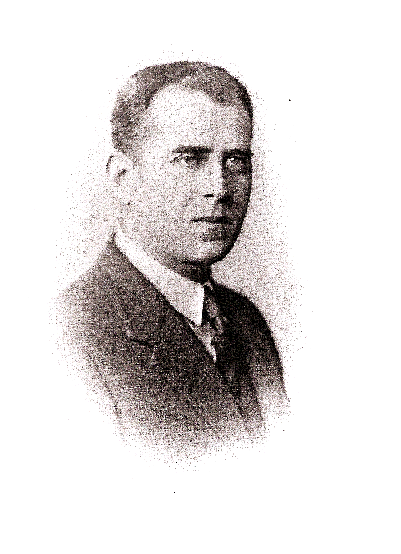 WE ARE PROUD TO ANNOUNCE THE FORMATION OF THE AUGUSTO NOVARO SOCIETY. DEDICATED TO THE APPRECIATION OF THE WORK OF THIS MEXICAN THEORIST. WE HOPE TO ENCOURAGE FURTHER RESEARCH AND DOCUMENTATION OF HIS WORKS.
Augusto Novaro was a visionary microtonal theorist, composer and instrument designer. In 1927 he independently created a 9 limit diamond joining Partch and Meyer in being among the first to create a version of this structure. He was first theorist to recognise the approximation of 72 Equal temperament to the 11 limit harmonic series. Novaro explored a variety of other Equal Temperaments such as 15, 16, 29, and 53 with layouts for the conventional keyboard for the first two of these. He also designed a variety of instruments using the fibonacci spiral for its resonance.
NOVARO'S 1929
SISTEMA NATURAL y NATURAL-APROXIMADO
AN ENGLISH TRANSLATION IN PROGRESS of the 1927 VERSION text only
BY THEODORE TURNER
A NATURAL SYSTEM OF MUSIC AND THE NATURAL-APPROXIMATED SYSTEM OF MUSIC
---
NOVARO'S 1951
SISTEMA NATURAL DE LA MUSICA-1951

A list of published resources on and related to Augusto Novaro (thanks to John Chalmers)
A pic of Novaro from Popular Science monthly June 1931
---
We have a blog for updates on Novaro here .
Membership is open and encouraged. Those wishing to become members are welcome to do so by sending an email request

All members are welcome to contribute.

---
Here is a a:link to the first set of compositions by Novaro outside of his books. Prelude. Five Studies. Here
---
MEMBERS AND RELATED a:linkS
FERNANDO SERRANO ARIAS
VISHNU BACHANI
ANGEL BLANCO - VICE PRESIDENT
ALEXANDER BRUCK
JOHN CHALMERS
LUCA CONTI
JIM DALTON
GUSTAVO ESPARZA
JOSE GARCIA
KRAIG GRADY -FOUNDER
JUAN SEBASTIAN LACH
ALFREDO MARTINEZ
RAUL MANZO MONROY*
JOSE´ EDGAR BERNARDO OROZCO MORA*
TERUMI NARUSHIMA
GABRIEL PAREYON - ON MUSICAL SELF SIMILARITY
MARK RANKIN
JUAN RIVERA
LETICIA VARELA RUIZ
J A MARTIN SALINAS
CARLOS SANDOVAL*
JOHN SCHNEIDER
SUBHRAAG SINGH
BILLY STILTNER
THEODORE TURNER
CARLOS CHINCHILLAS TERRAZAS - VIOLAS VERTICALES
ERV WILSON- THE DIAMONDS AND OTHER LAMBDOMA. Those posts related to Novaro on the Gems from the Wilson Archives can be found here
DANIEL WOLF
* please send your email as missing from our database